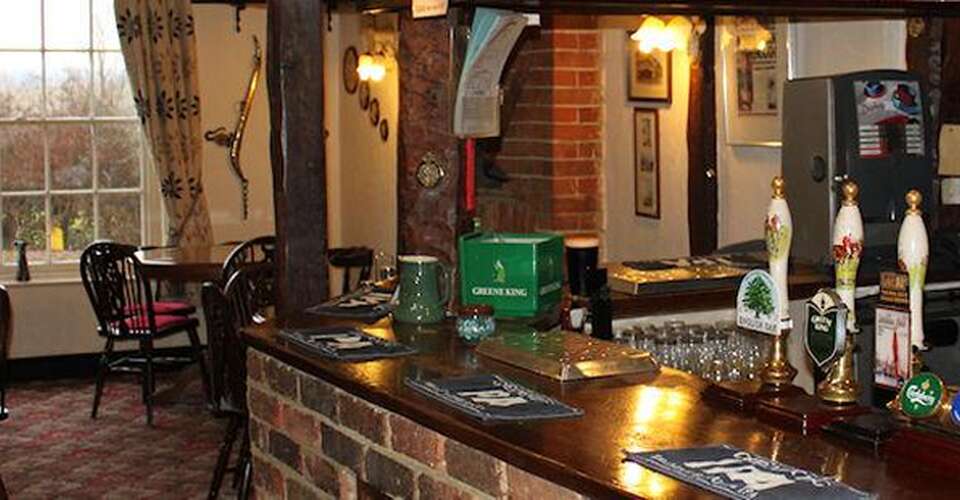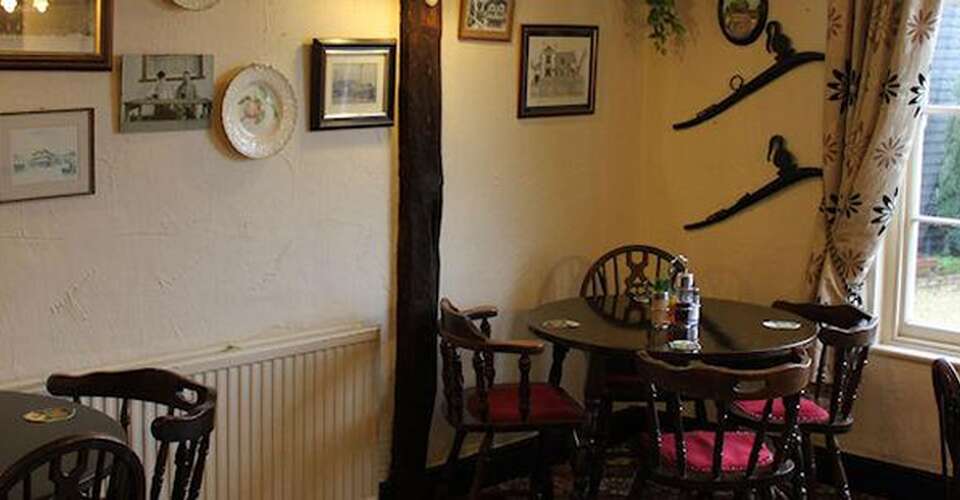 Farmhouse Bar
The Farmhouse Inn is consistently included in CAMRA's Good Pub Guide.
The ancient farmhouse plays host to the intimate bar and seating where fine beers (including cask and guest ales) are served along with the usual fare and some of the best pub grub to be found in the area. The well-stocked bar also serves a range of wines, spirits, teas and coffees.
Our full range of bar meals can be served at your table, on the patio or in the garden.
The Farmhouse Inn does not allow smoking anywhere indoors but we do have heated sheltered facilities outside to cater for smokers.
Senior Citizens Menu
Every Weekday lunchtime for the over 65's
10% off Bar Food Take Aways
Relax and have a drink while you wait
Bar Opening Hours
Sunday 12:00 - 21:30
Monday 11:30 - 21:30
Tuesday 11:30 - 22:30
Wednesday 11:30 - 23:00
Thursday 11:30 - 23:00
Friday11:30 - 00:00
Saturday 11:30 - 00:00
Food Serving Hours - Midday Evening
Sunday 12:00 -14:30 18:00 -20:30
Monday 12:00 -14:30 18:00 -20:30
Tuesday 12:00 -14:30 18:00 - 21:00
Wednesday 12:00 -14:30 18:00 - 21:00
Thursday 12:00 - 14:30 18:00 - 21:00
Friday 12:00 -14:30 18:00 -21:00
Saturday 12:00 -14:30 18:00 - 21:30

Our Facilities
Conference
Safe & Secure Payment
Free Parking
Parking Facilities
Restaurant
Bar
Breakfast In Room
Wifi
Vegetarian
Wedding Functions
Walking Holidays
Country Retreat